Time to order 2021-2022 yearbooks! Order forms will be sent home with elementary students and available at Debbie's window for high school students. Orders are due Thursday, May 19!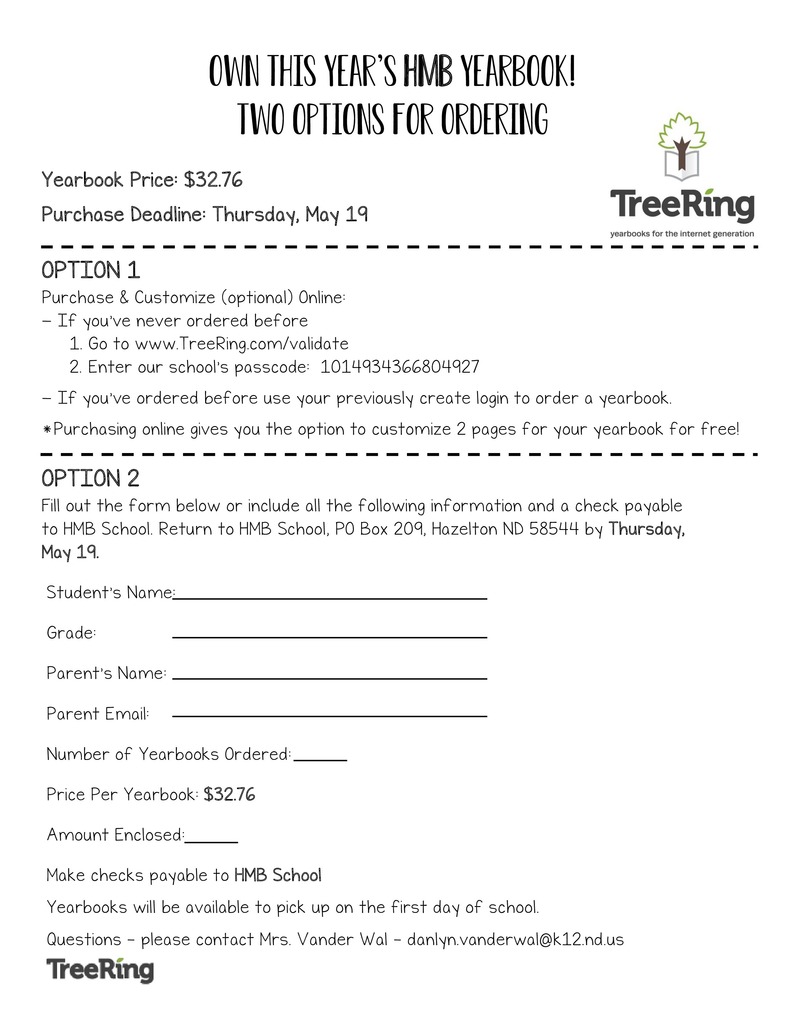 Car seat check will be located in the school's south parking lot.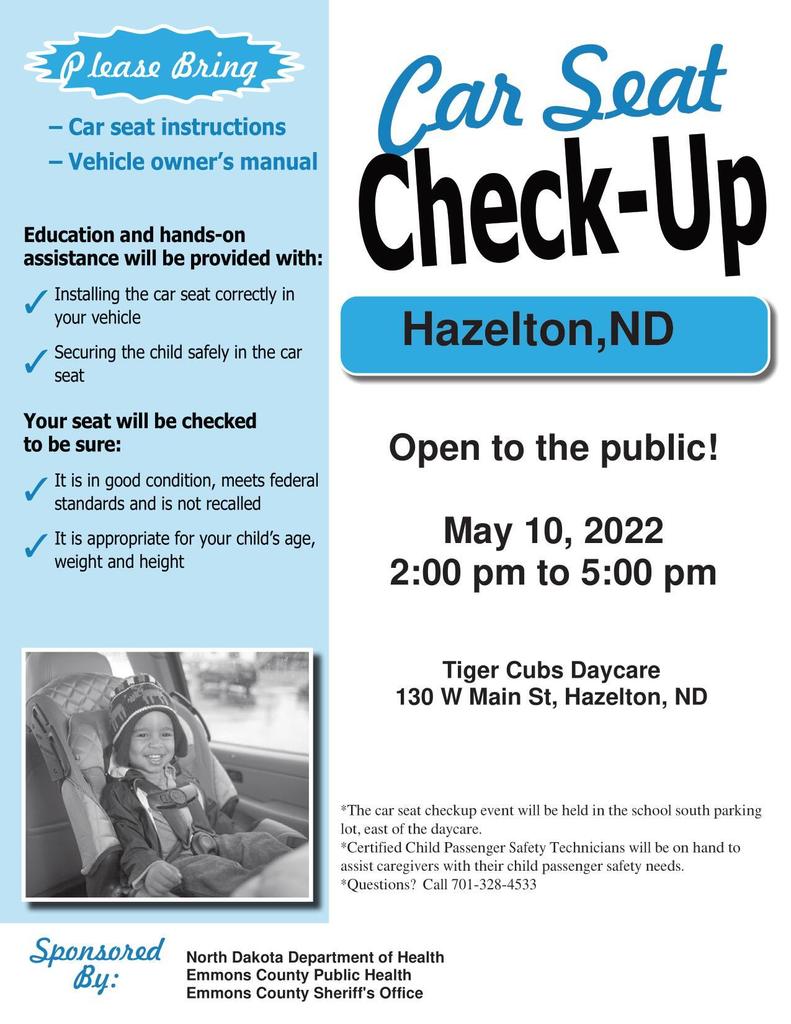 Thank you to all our teachers that make HMB great! We appreciate your dedication to our students!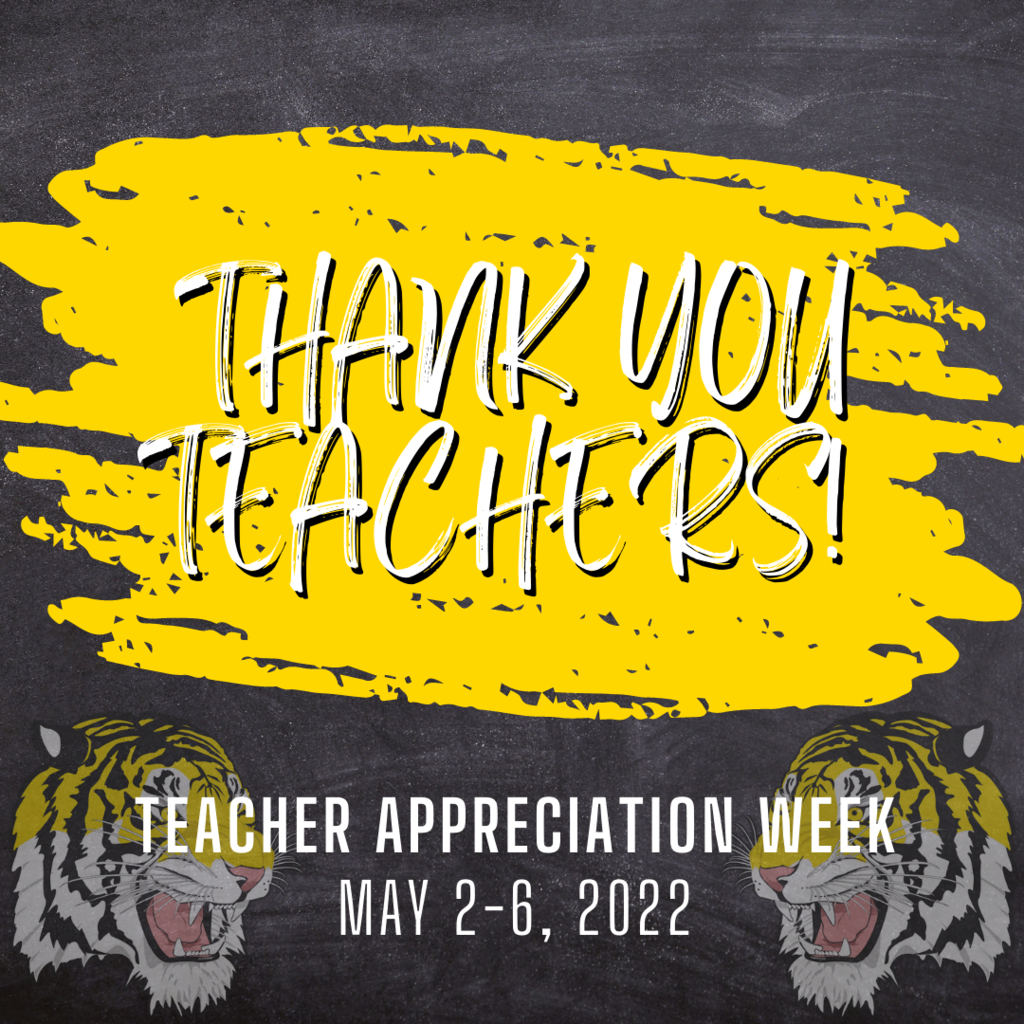 Muffins with Mom

Reminder that the Emmons County Youth Empowerment and Wellness Summit parent session will be held tomorrow, April 27th @ 7:30pm. Please click on the link below for more information.
https://www.hmb.k12.nd.us/article/720961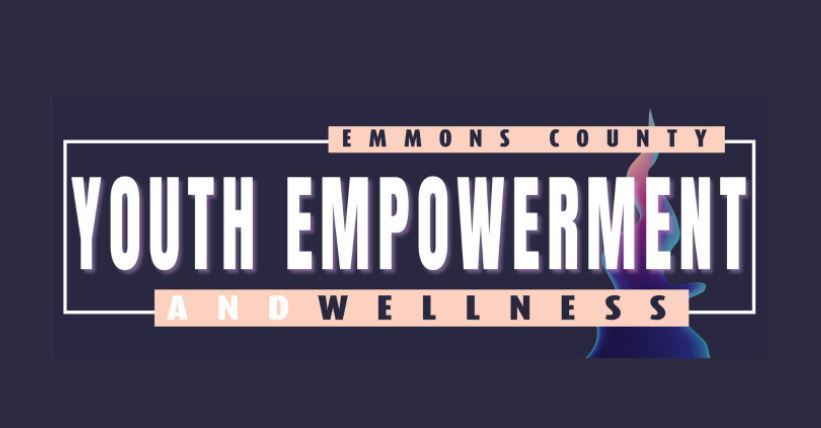 Congrats & Good Luck!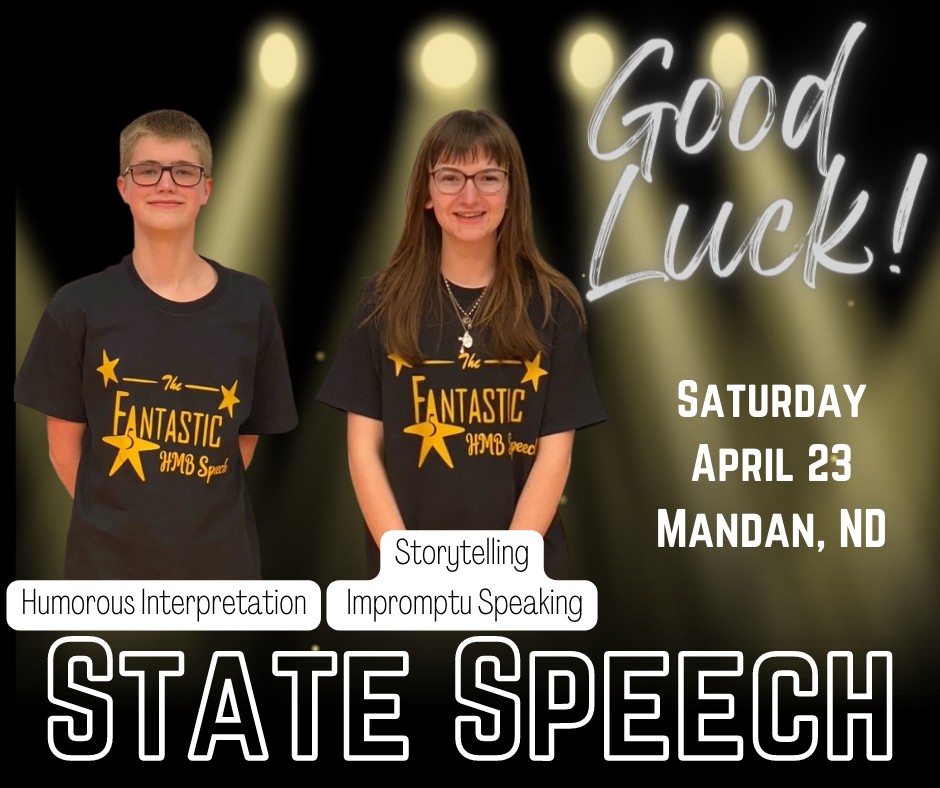 Emmons County Interagency is excited to host Monica Kramer McConkey, Licensed Professional Counselor, April 27 and 28 in Emmons County. She'll visit with middle school and high school students at Linton, Strasburg and H-M-B schools. In addition, we'll hold a parent session on the evening of April 27 at 7:30 p.m. If a parent or community member is unable to attend in-person, they can contact their respective school to join via Zoom.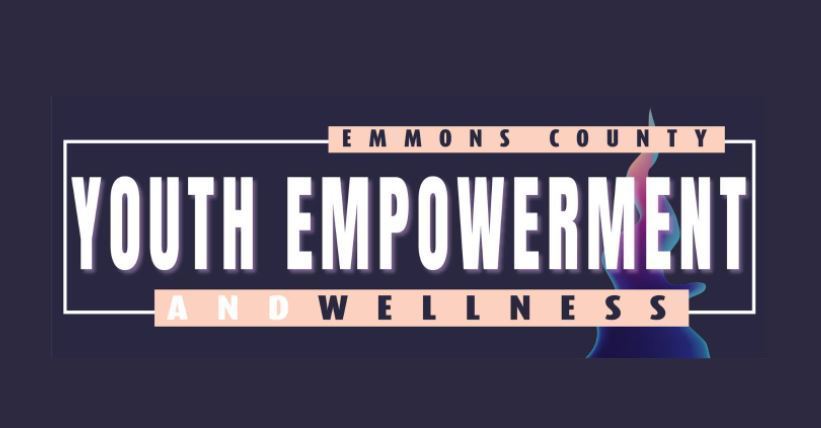 At the board meeting on Tuesday evening, the school board approved to make up one school day from days we missed last week due to the storm. We will have school on Friday, April 29th, which is the assigned storm day according to our school calendar. Thank you.

Support our seniors!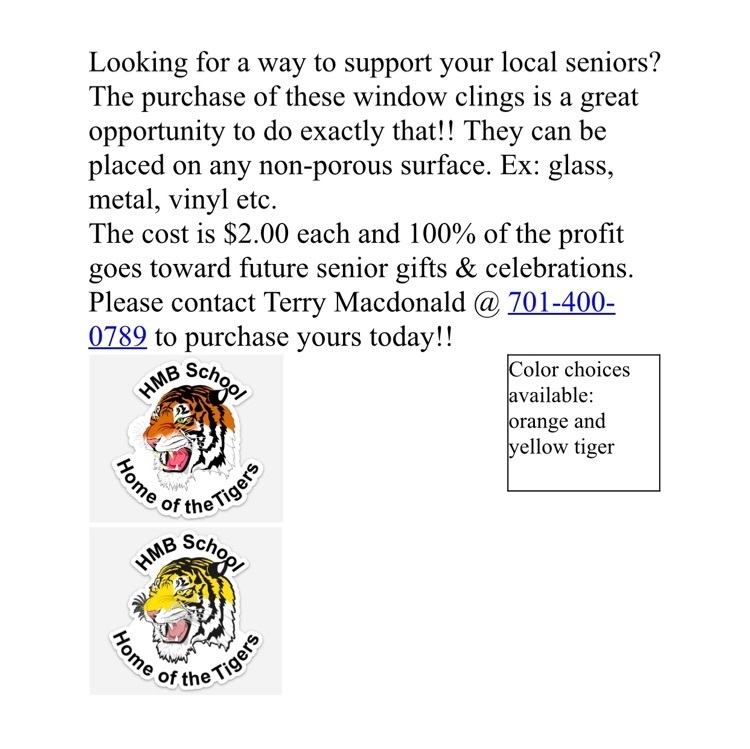 Prom is Saturday!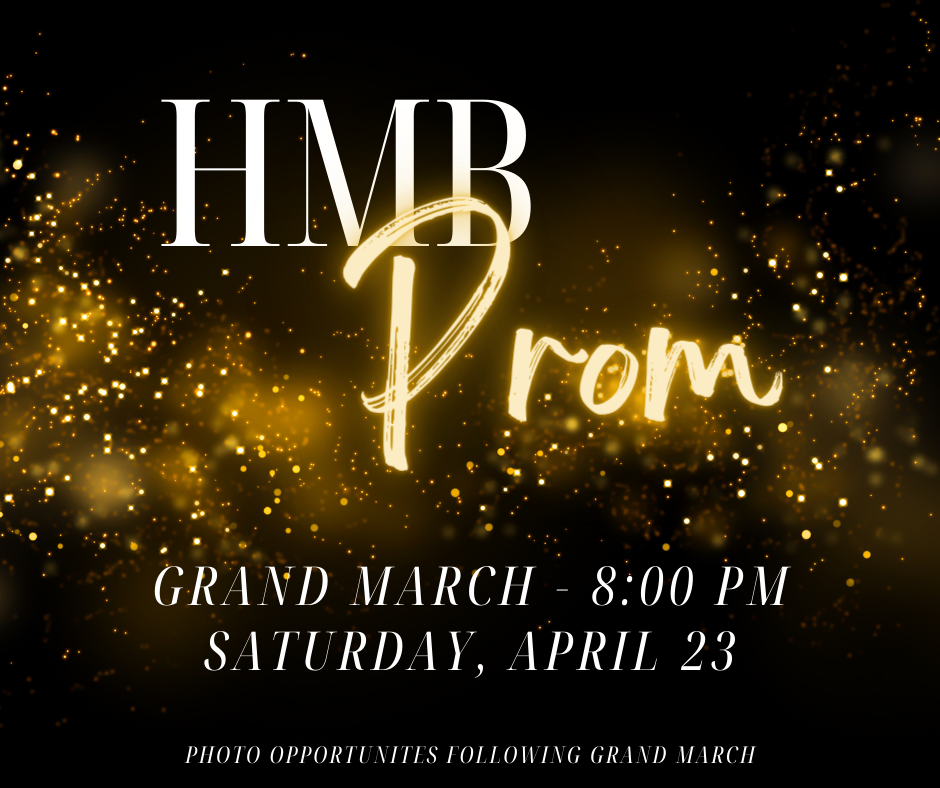 The Ronald McDonald CareMobile will be at HMB this week. If you would like to sign your child(ren) up, please let the school know immediately at (701) 782-4226. There is no cost to your family and the forms will be available at the school or by clicking on the link below.
https://5il.co/182ok

Due to the continuing blizzard conditions and the unfavorable weather forecast, there will be NO SCHOOL tomorrow, Thursday, April 14th. This takes us through to Easter break. School will resume on Tuesday, April 19th. Have a safe and warm weekend!

Reminder that there is NO SCHOOL tomorrow, Wednesday, April 13th. We will continue to monitor the weather and provide additional notifications when necessary. Continue to stay warm and stay safe.

Due to the current weather forecast and Blizzard Warning issued by the National Weather Service directly affecting the HMB area, there will be NO SCHOOL on Tuesday, April 12th and Wednesday, April 13th. We will continue to monitor the weather and make additional announcements if necessary. Stay warm and stay safe!

Postponed!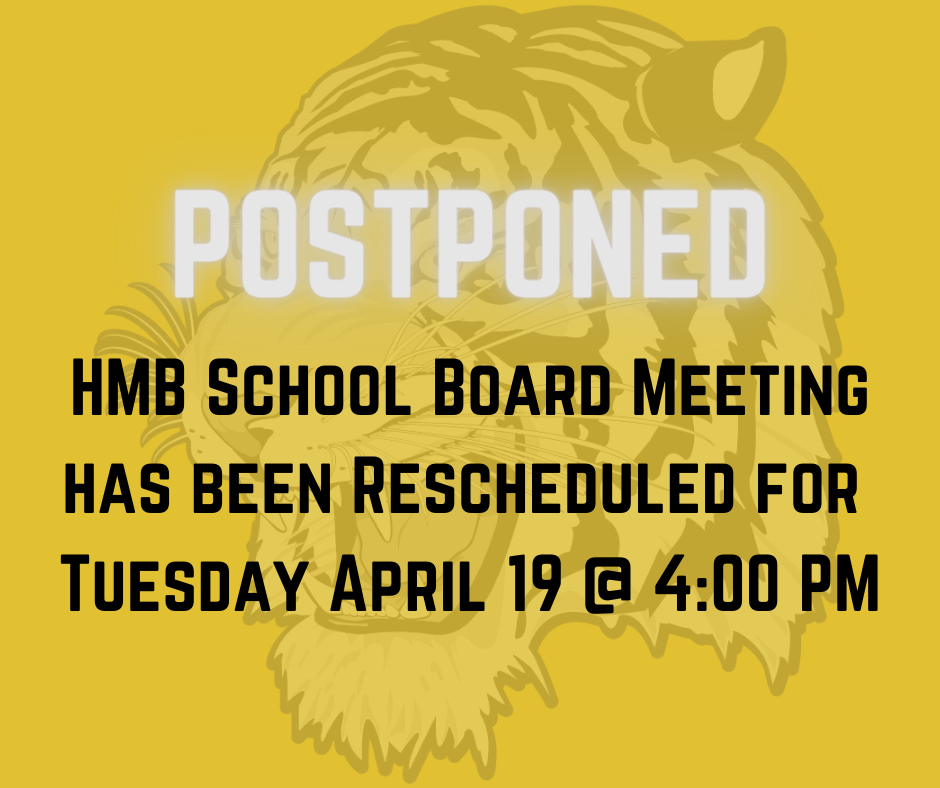 Congratulations to Kolby Robert, Jonathan Appert, and James Dahl for finishing in 5th place in the Apex Legends division at the North Dakota State Esports Tournament at the Alerus Center in Grand Forks last weekend! The HMB Esports team attended the state tournament and were able to enjoy the new and exciting experience and support our Apex Legends team! Thank you all for the support and we are looking forward to next year!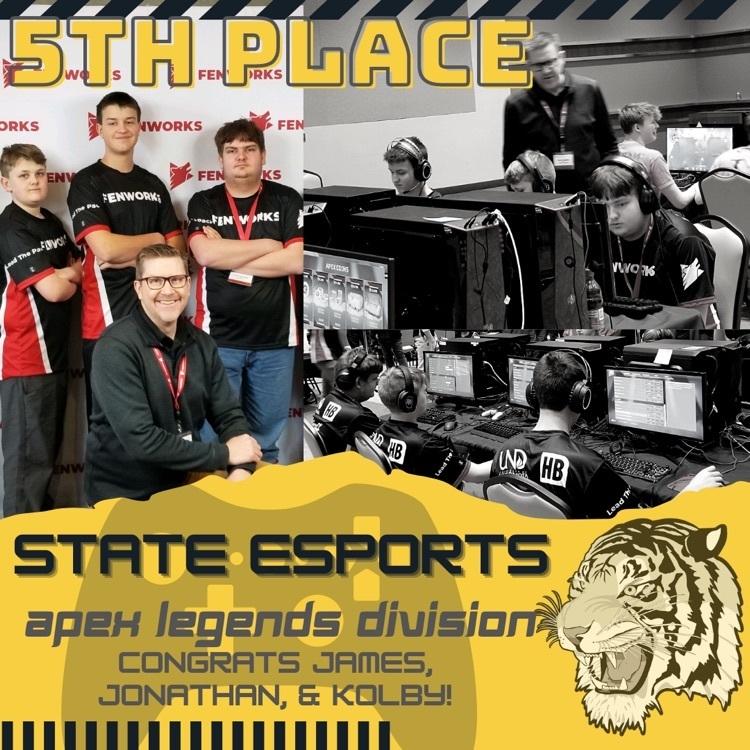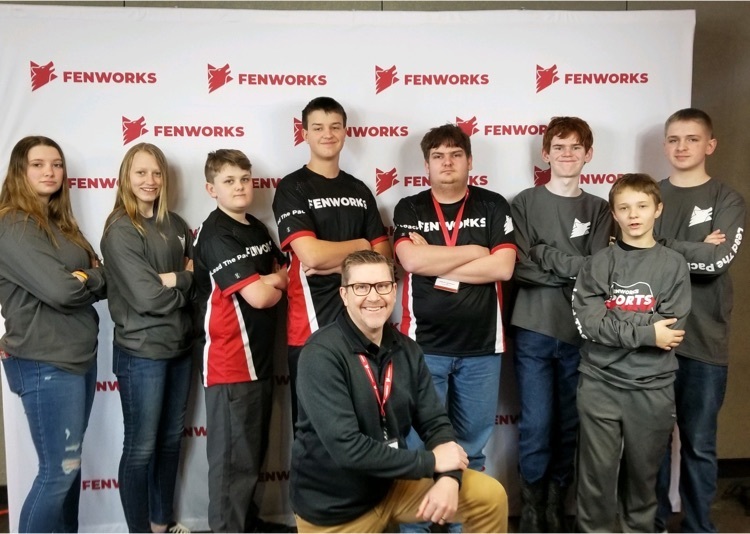 Group pictures tomorrow!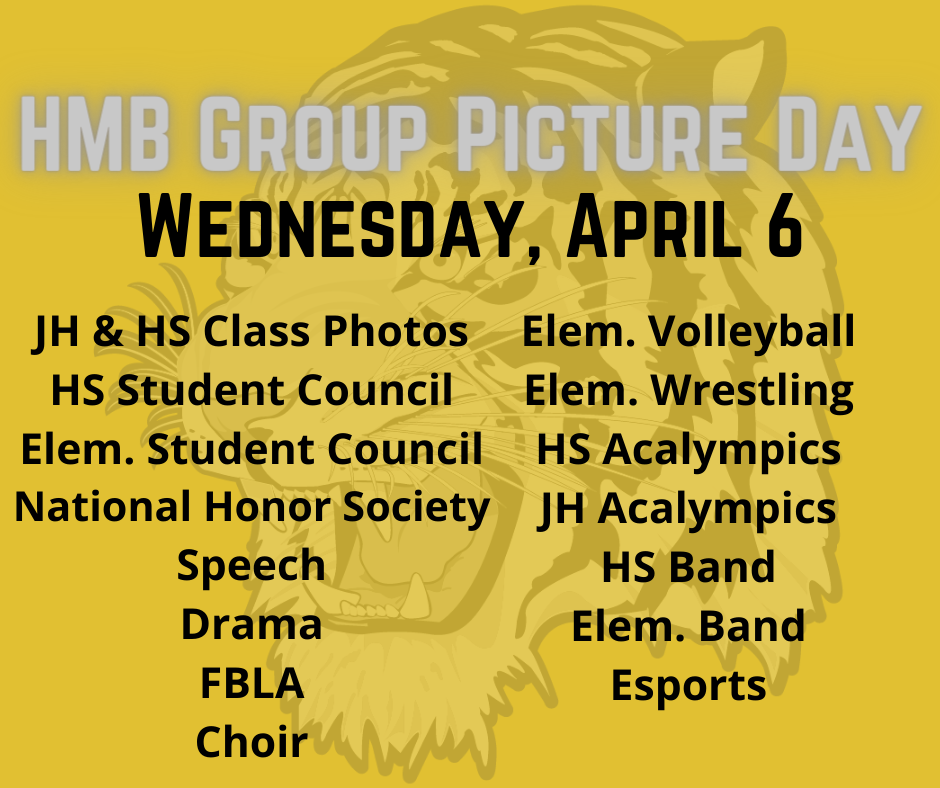 Congrats!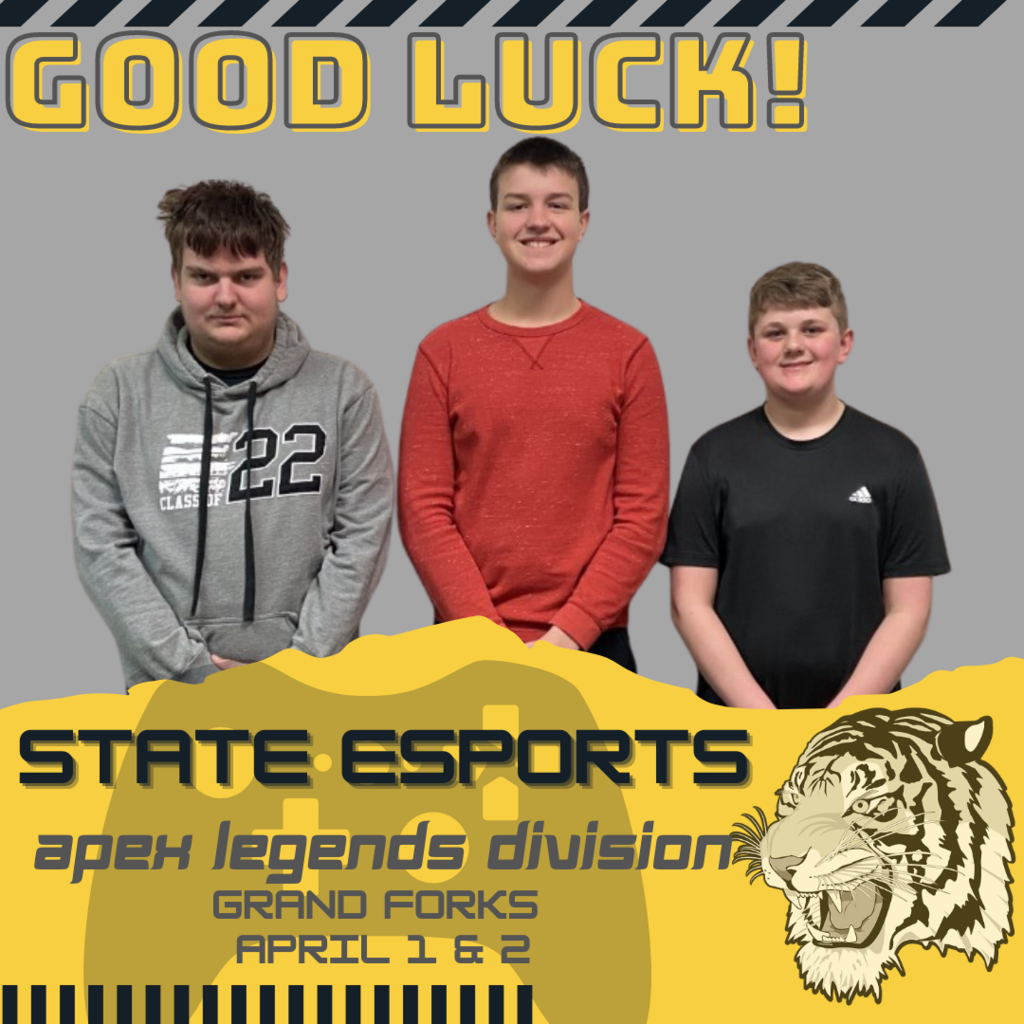 HMB Elementary Dance! April 24th 2-4 PM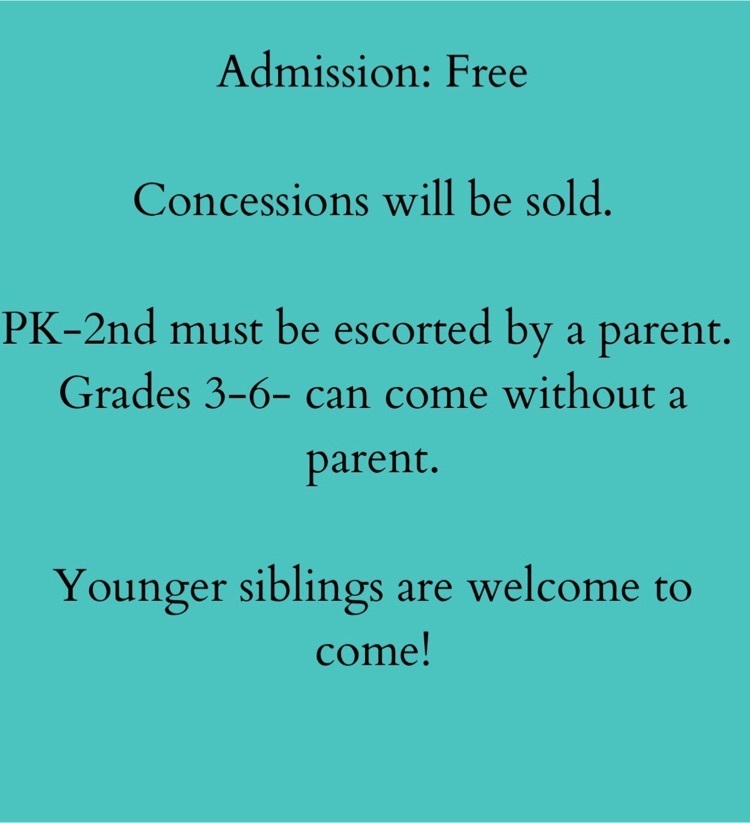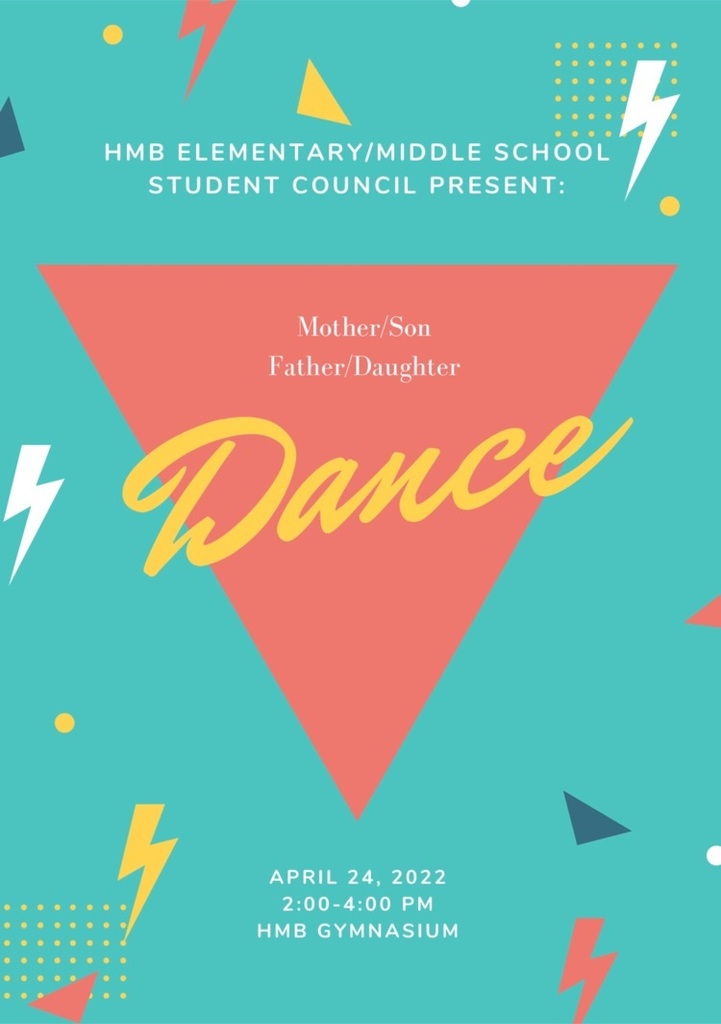 Open to the public